A talented Pokemon fan looks past traditional mediums and creates a charming piece of Pikachu art entirely built out of Rubik's Cubes.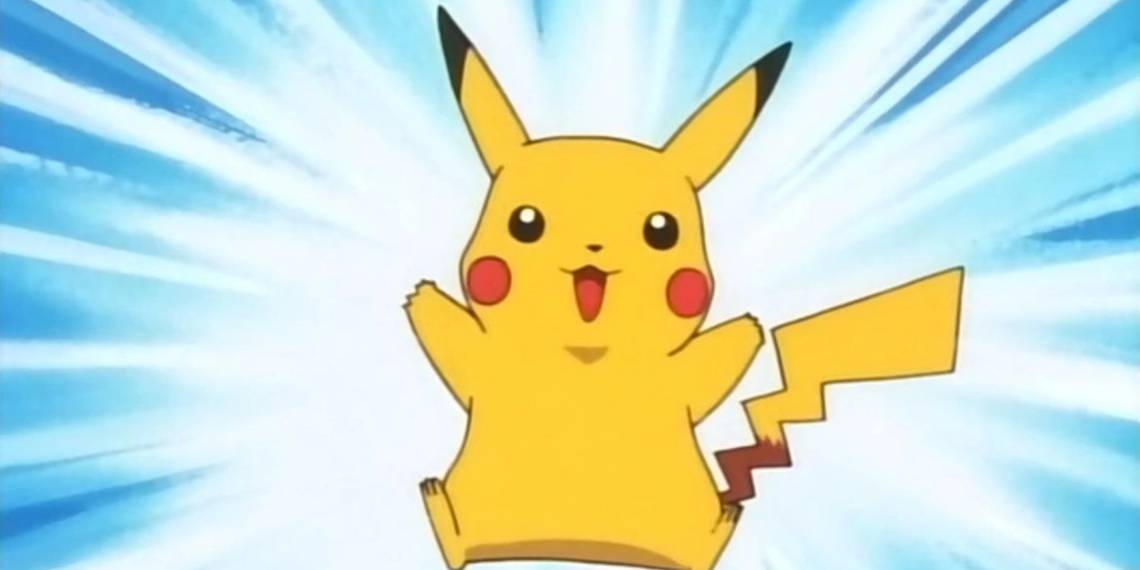 A dedicated Pokemon fan has created a giant Pikachu sculpture out of 2,400 Rubik's Cubes. The artwork, which is approximately five feet tall, was created by Reddit user Trey_Eilers, who is a self-proclaimed "huge Pokemon fan."
Trey said that he took about 3-4 hours to create the artwork, and he had to carefully twist and remove stickers from the Rubik's Cubes in order to achieve the desired colors and details. He said that the most challenging part of the project was getting the proportions of the Pikachu just right.
"I wanted to make sure that it was recognizable as Pikachu, but I also wanted to add my own creative spin to it," Trey said. "I think I was able to find a good balance between the two."
The artwork has been praised by fans for its creativity and dedication, and it has even caught the attention of some official Pokemon accounts. Trey said that he is glad that people are enjoying his work, and he hopes to create more Pokemon-inspired art in the future.
"I'm always looking for new and creative ways to express my love for Pokemon," Trey said. "I think this is just the beginning."
Trey's artwork is a testament to his passion for Pokemon and his dedication to his craft. It is a truly impressive piece of art that is sure to be enjoyed by fans of all ages.